Community Groups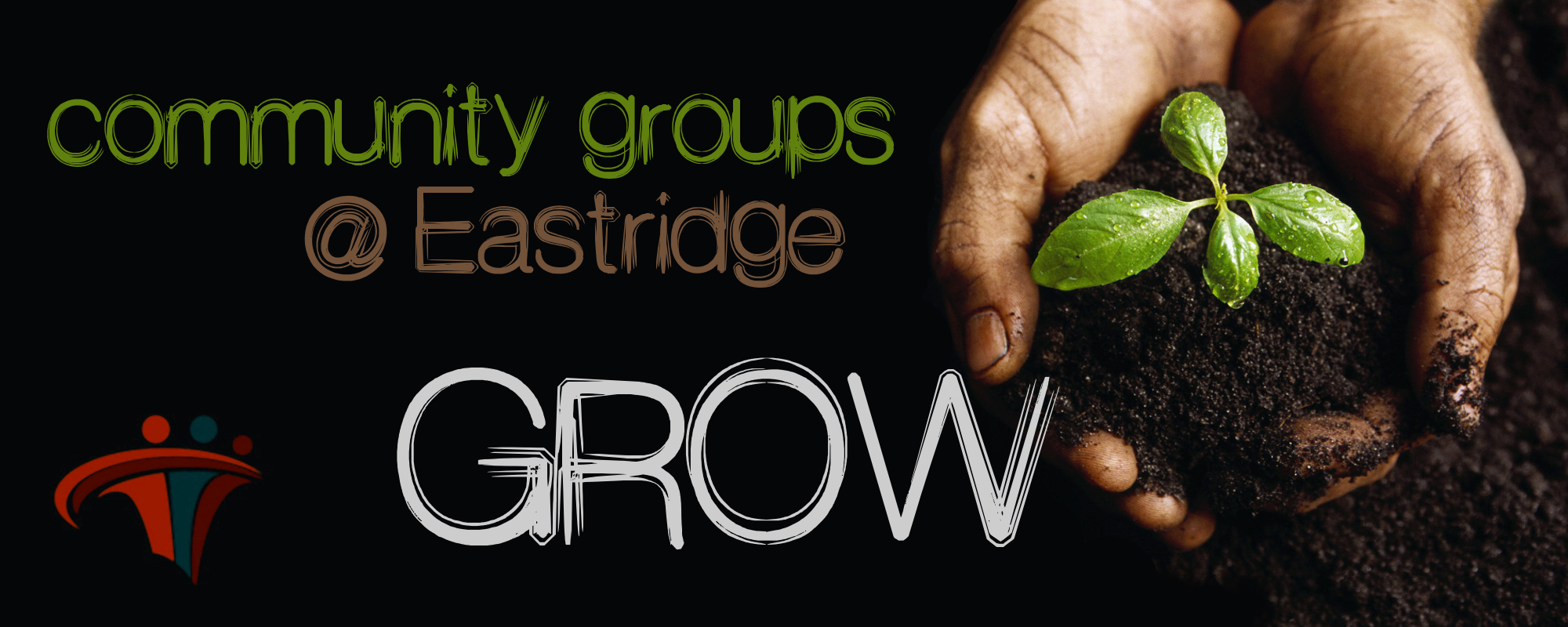 Get into community group life at Eastridge!
While Sunday mornings can be a great way to learn about the Lord in a group setting and meet new people, we believe community groups are where real spiritual growth happens -- in circles, not in rows.
Community groups typically meet in homes, weekly or bi-weekly on different days of the week. It is a safe, positive environment where the group chooses a study topic, video or book series to dive into, and then discusses what they've learned through the material or in their own experience. Everyone has the opportunity to share and learn from others, creating a wonderful environment to learn and build meaningful relationships with others.
Community groups offer you an opportunity to:
Learn more about Christ and grow deeper in relationship with Him,
Connect with other believers,
Be accountable to others in your walk with God, and
Have a stronger sense of purpose within the church.
Whoever you are, wherever you've been... men, women, couples, singles, young adults, parents, new to Eastridge, new to the faith... there is a place for you!
Check out the list of community groups that are currently meeting:

Also, check out our upcoming January GroupLink event
to help you get connected with a group!
Click here for more information
Stop by the Information table on Sunday, or email
to ask questions or find out how to get involved in a community group.