Welcome to Eastridge Church!
Sundays at 9:15am and 11:00am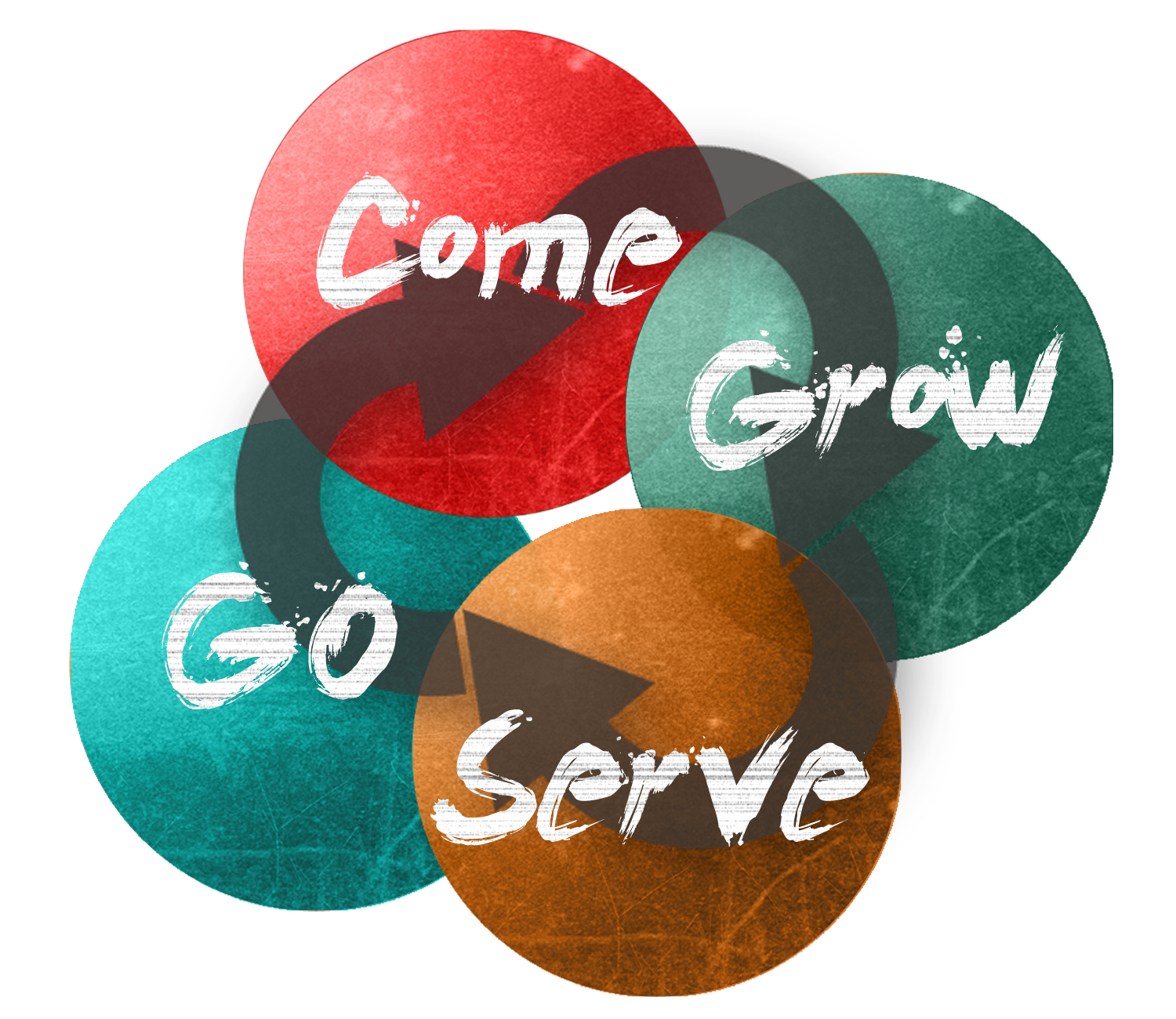 COME gathering together to encounter God through authentic worship and biblical teaching.
GROW deepening your faith by engaging in spiritual friendships and group study
SERVE experiencing the joy of using your gifts to serve God and each other
GO being equipped by the Holy Spirit to share teh love of Christ in the world
We're glad you decided to check us out today!
Click below to figure out what's next for you!